Join us in making the fastest fashion brand on earth.
The fashion industry is surprisingly old-fashioned. In today's increasingly tech world, the experience of buying clothing is still extremely generic with minimal disruption on the technology front. 
Social media has meant that shoppers see every trend the moment it appears, and move on faster than ever. Young people like us are increasingly demanding to shop new trends faster and not wait month long.
 There are terrible inefficiencies in the way clothing is made and retailed. Brands still follow seasonal approach for launching new styles. Most brands lock in more than 50% of their production prior to the start of a season, hoping they guessed right on fashion trends.
We as a customer pay not only for our clothes, but also for the ones which are not sold. Right now the world has warehouses full of products designed by brands who push these products to us - many of which we don't want.
Even after deep discounts, unsold items account for 17 to 20% of the stock. Brands burns thousands of tonnes of inventory later which are unsold, worth billion dollars every year.
Globalization has made the very clothes we wear work against us and not for us. And it's time something changed! 
Thus was born 'HESPOKE'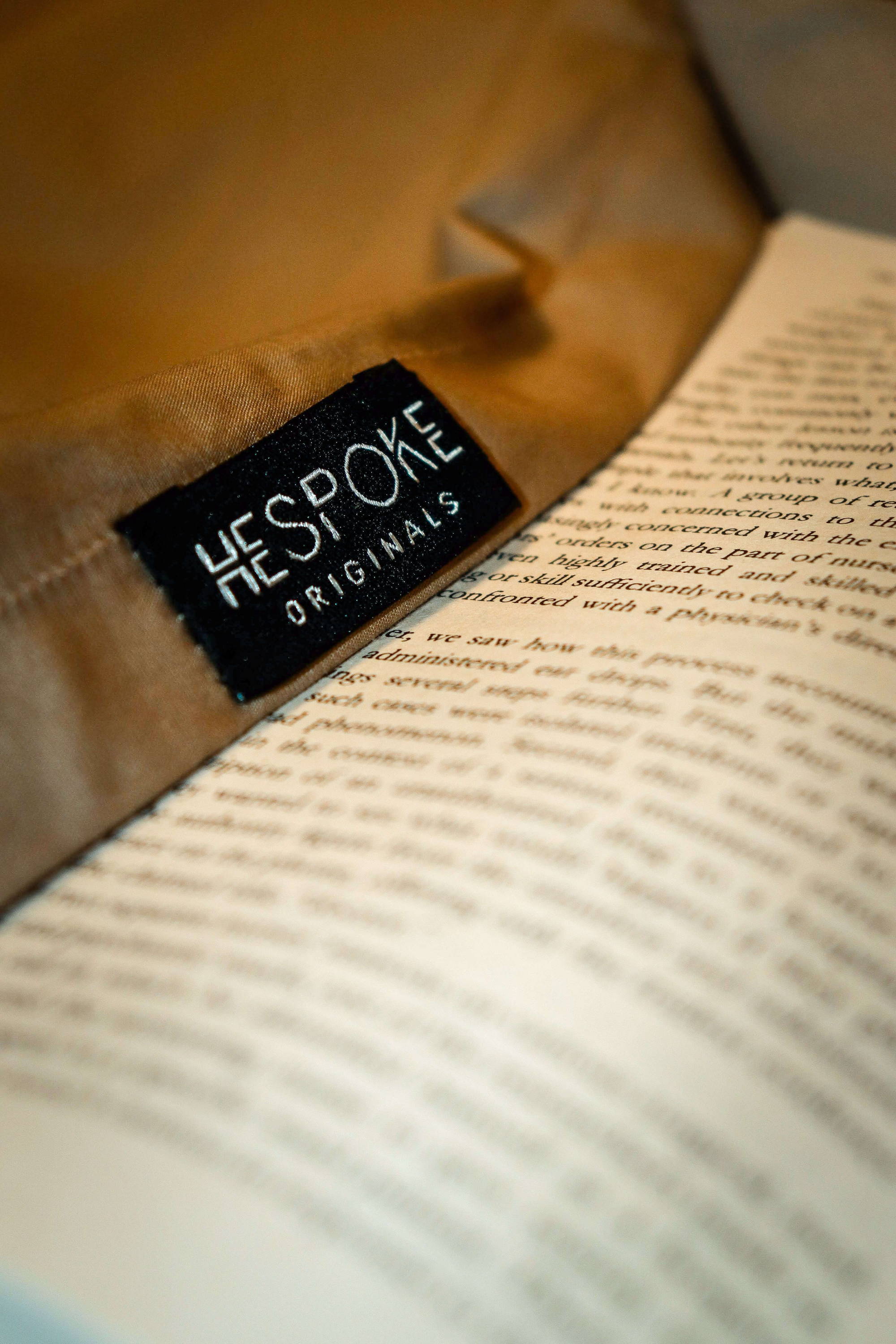 HeSpoke is a fashion brand for the young, digi sapiens & fashion forward. Get early & exclusive access to new trends for every occasion, every 300 hrs.

With our Metaverse technology, we launch new trends digitally, faster than anyone and guilt-free. A digital design process with zero physical waste & lesser impact on environment. Makes us the only fast fashion brand to be sustainable at the same time.

We believe in constant change, and to speak something new each day. Discover our fresh drops. Speak Something New!
It's HeSpoke's philosophy, its mantra, its battle cry. This simple phrase is the expression of the way we think, operate, communicate and work. It's a blueprint for all that is HeSpoke.